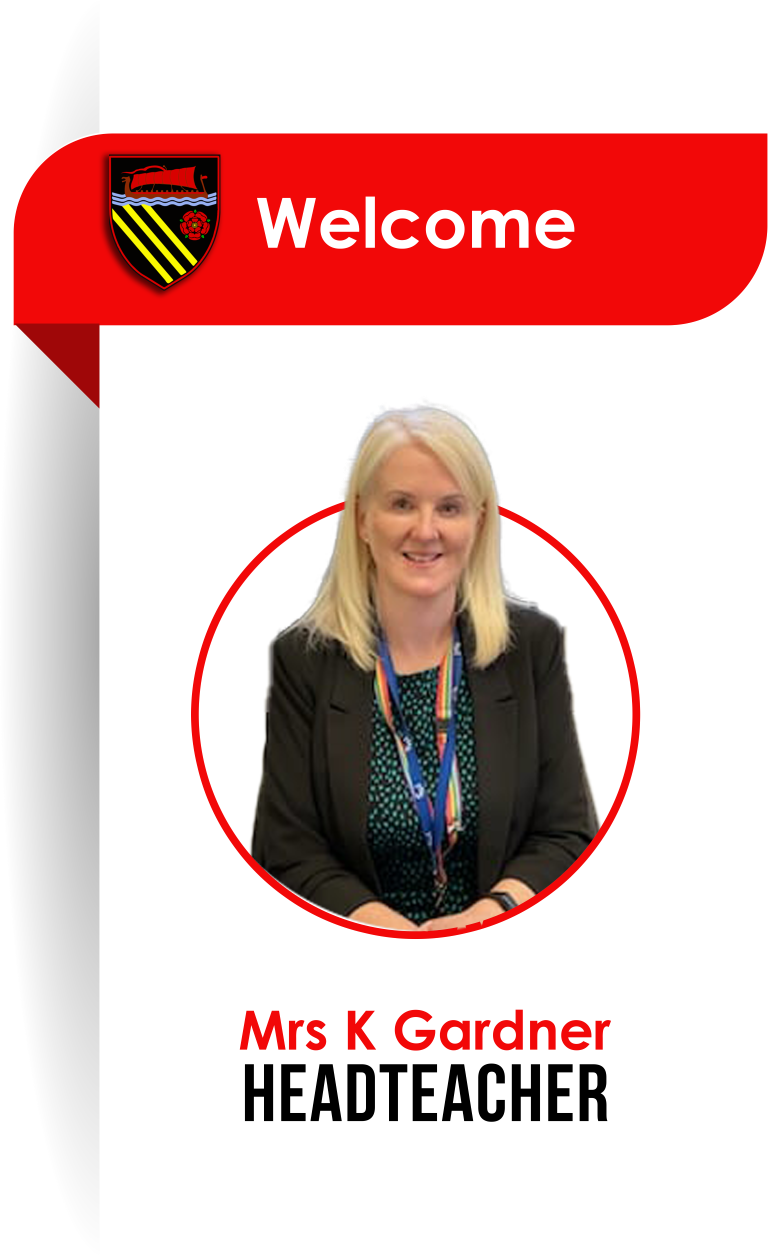 Welcome to Tottington High School
I am extremely proud to be the headteacher of Tottington High School. I am passionate about making THS the best possible school for the students that choose to come here.

We have an amazing staff body who encourages all of our students to strive for greatness and be the very best that they can be. We offer a broad and ambitious curriculum and ensure that this accessible to all.

Tottington High School is a community-based school and the partnership between students, staff and parents/carers is vital to the individual success of every student.

We believe that our school is unique in its care and support for students and we want to create an environment that is safe enough to support students to flourish and meet their full potential.
Mrs K Gardner
Latest News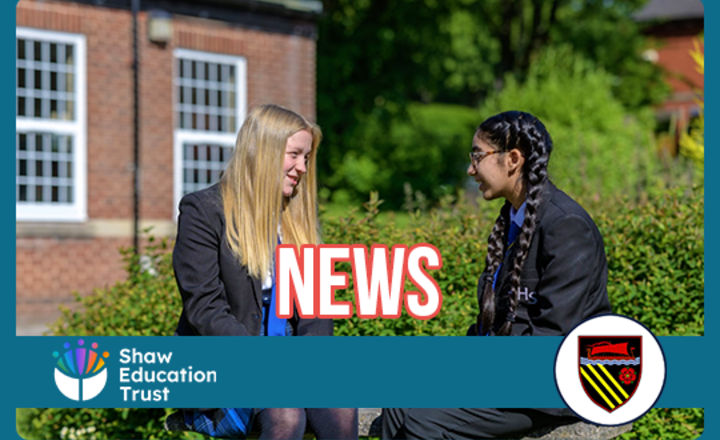 6 July 2023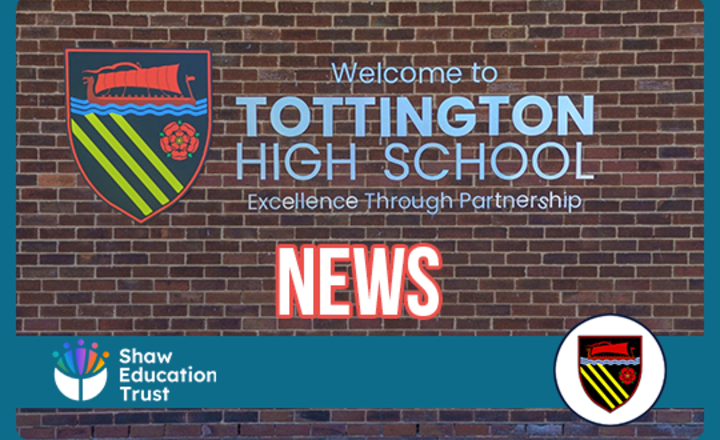 20 September 2022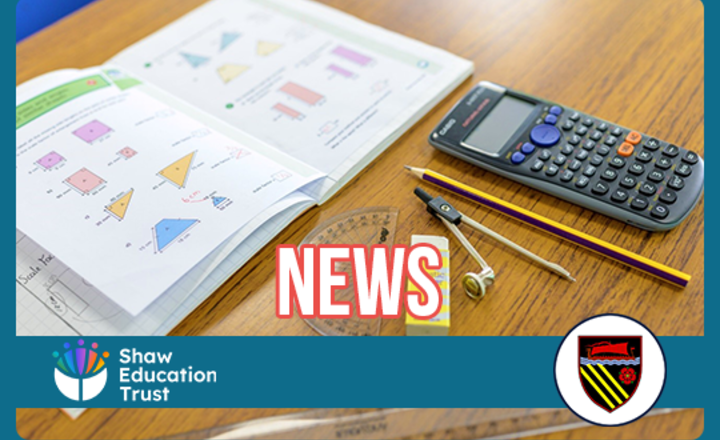 13 September 2022
OUR VISION & MISSION STATEMENT
Our vision is to enable everyone within our school community to be:
Happy, well rounded and creative global citizens who have strong morals; a respect for each other; a thirst for learning and who live successful, motivated and fulfilled lives.