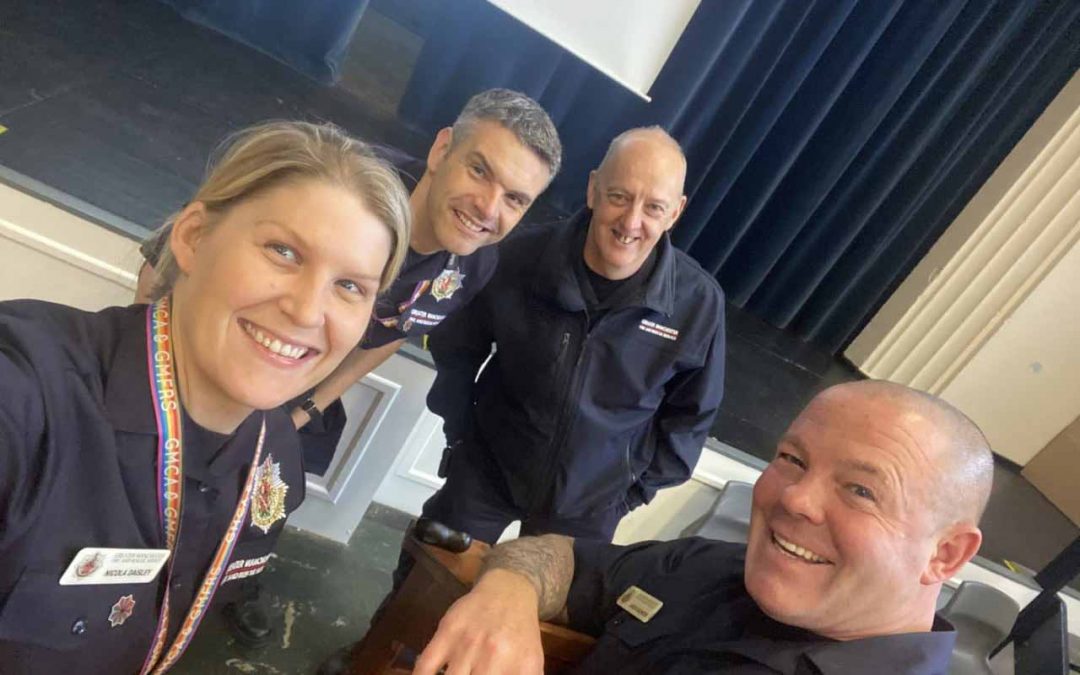 Today we were privileged to be joined by the crew members from Ramsbottom fire station who came to talk to us about inclusivity and diversity in their sector. Each year group heard a presentation from the fire fighters who described why inclusivity is important and non negotiable within their sector. They also shared their personal stories and discussed why being an ally is so important. The fire fighters also met with our AWE (acceptance without exception) club to discuss what else can be done in schools to encourage students to be supportive and inclusive of all students in the LGBTQ community.
Here's the presentation thy used to discuss diversity and inclusion with our students. There was a video clip in the presentation called Allyship at Netflix, so here's the link: https://www.youtube.com/watch?v=3nipFRf3iEA
We received lots of positive feedback from students about the visit. Here's a couple of student comments:
"We didn't expect the fire service crew to be so open and honest".
"It was nice to hear the crew being so open about their personal experiences"