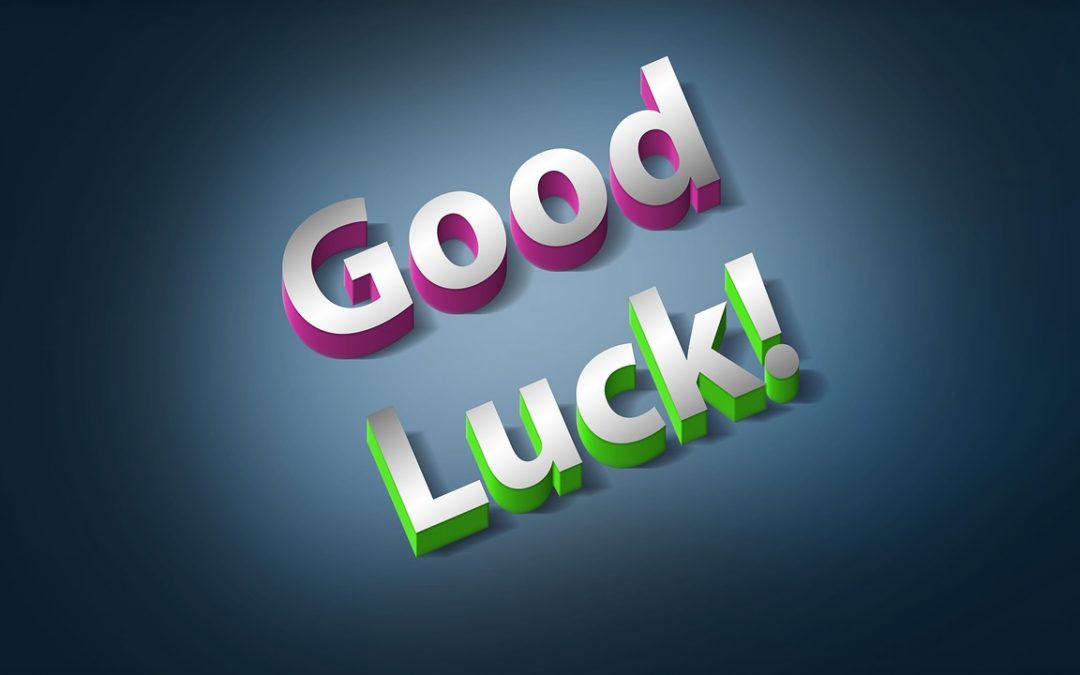 As we approach the start of the GCSE series, I would just like to wish our Year 11 students all the very best as they begin their examinations from Monday.
We are really proud of all that our young people have achieved so far, particularly given the Pandemic, and we know that they will do brilliantly. Their hard work will pay off.
Rest assured, we will do all we can to support them.
Best wishes,
Mrs Brett