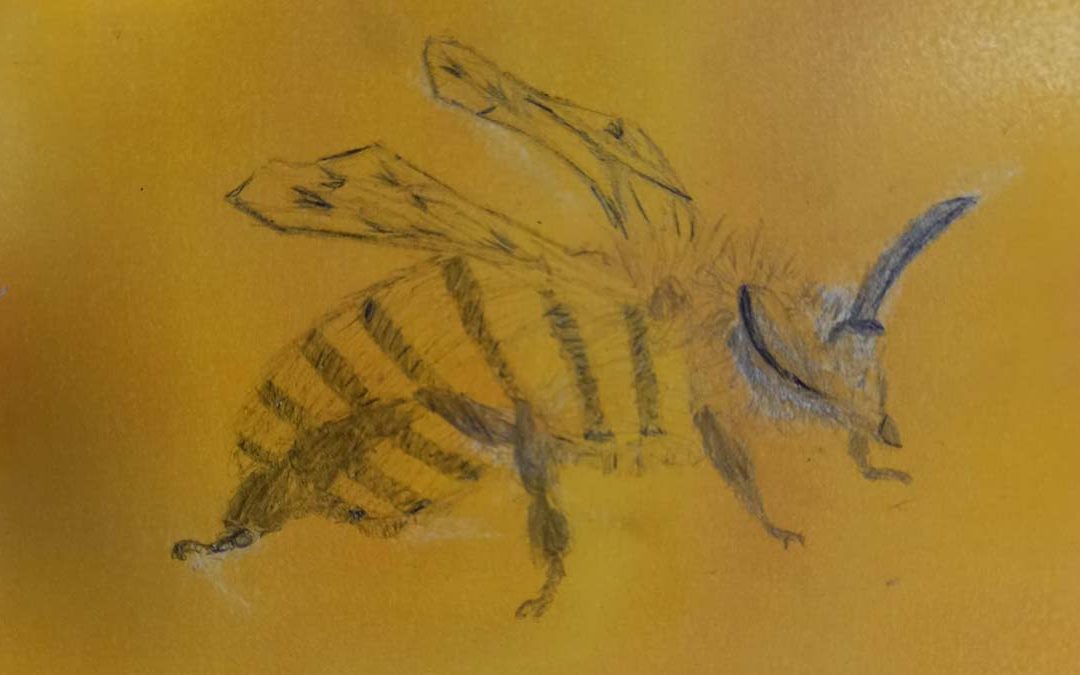 As part of our Transition offer, Ms Parnell is delivering a number of art lessons to some of our primary links in the community, the first being Christ Church Walshaw.
The topic is based on the Manchester Bee. The focus of today's session was drawing and recording from observation. Pupils first looked at the history of the Manchester Bee, they then recorded, from observation, a number of bees, using pencil and black pen.
The pupils thoroughly enjoyed this today, and Ms Parnell is looking forward to many more lessons where the students can develop their skills.