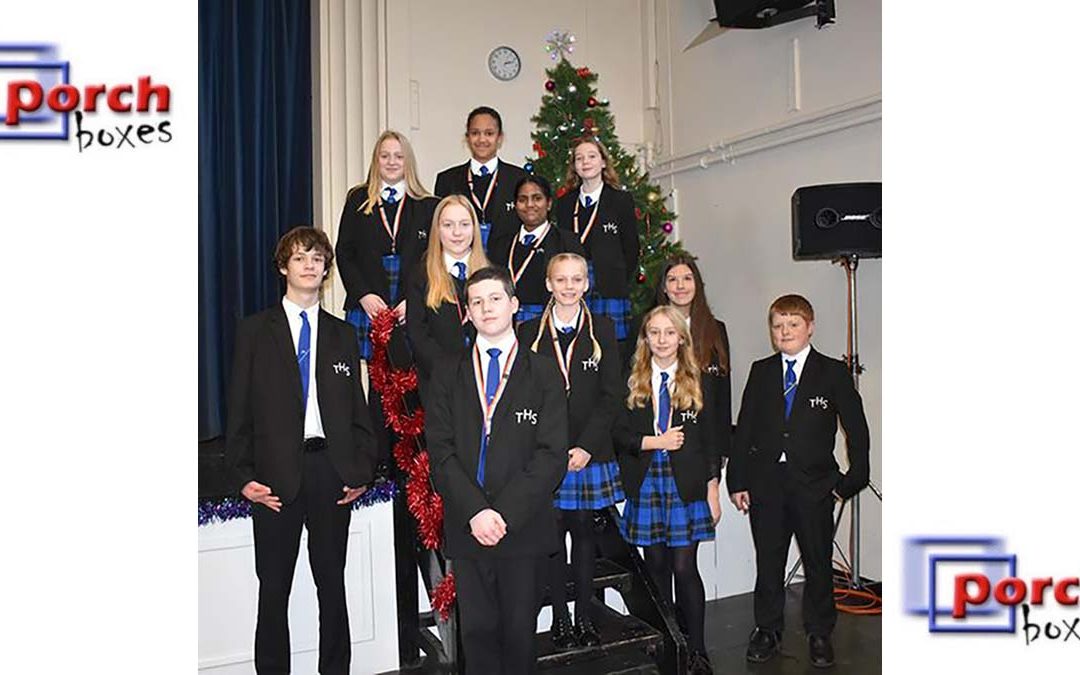 This year we are really pleased to be supporting Porch boxes as our Christmas charity. Porch Boxes is a registered charity based in Bury, Greater Manchester, providing crisis packs of food and toiletries to local agencies to distribute to local people in urgent need.
Thank you to everyone who donated to our Porch Boxes collection. Your contribution will help many people in need this Christmas.
A big thank you to our student voice team for planning, organising, and coordinating this.